Personalize Your Wardrobe at iCustom Stoneridge, Stoneridge Shopping Center!
Yearning for distinctive fashion? Embrace personalization with custom attire from iCustom Stoneridge. Explore custom T-shirts, hoodies, mugs, hats, caps, stickers, and more, all curated to your personal style. Quality is our commitment – our custom pieces are crafted from premium fabrics, differentiating them from factory-made items. Design confidently with iCustom Stoneridge, knowing each creation offers durability and comfort.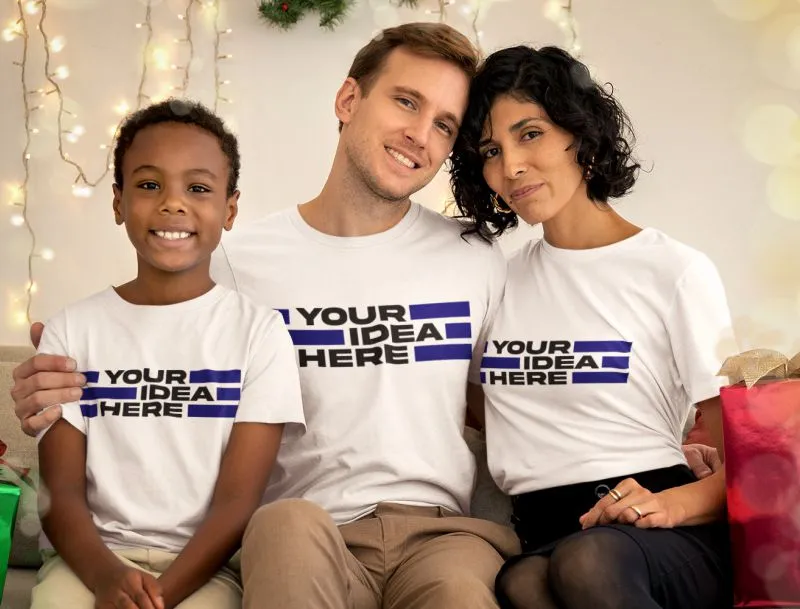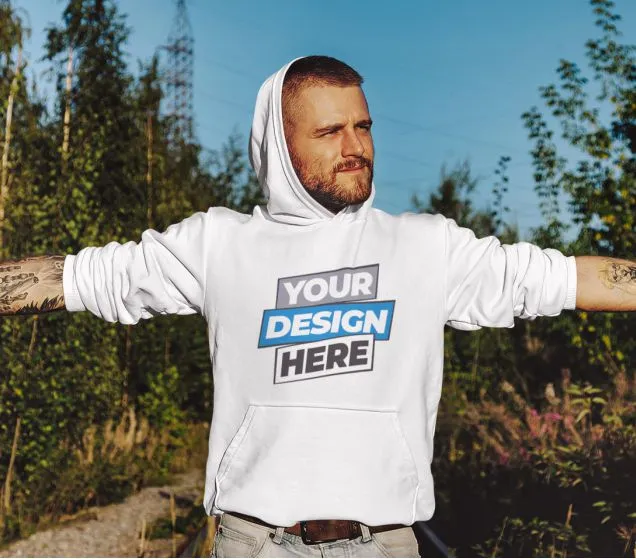 Bring your design and get it printed on:
Hoodies
Tank Tops
Crewnecks
Hats
Mugs
Stickers
You can even bring your own apparel and get your design printed on it. Just walk into our store at iCustom Stoneridge Located in Stoneridge Shopping Center. Someone at I-custom will be more than happy to give you a tour and show you the range of our products!
Ignite Your Creativity at iCustom Stoneridge, Stoneridge Shopping Center!
Do you possess a creative spark yearning to be expressed? Design your own T-shirt at iCustom Stoneridge! Our dynamic team is dedicated to turning your unique ideas into reality, whether it's a fashionable graphic tee, a personalized T-shirt conveying a special sentiment, or a custom team jersey. iCustom Stoneridge, located in Stoneridge Shopping Center, is your go-to for all things customized. We offer a captivating array of designs and the exciting opportunity to use your own apparel for expert printing. Imagine the satisfaction of sporting a T-shirt or hoodie you've designed, captivating attention and sparking conversations wherever you go!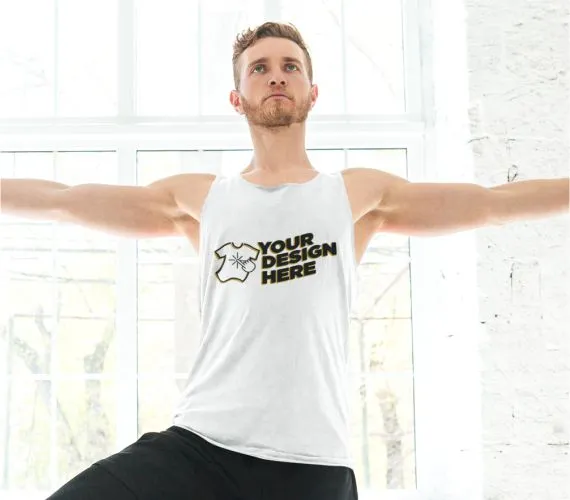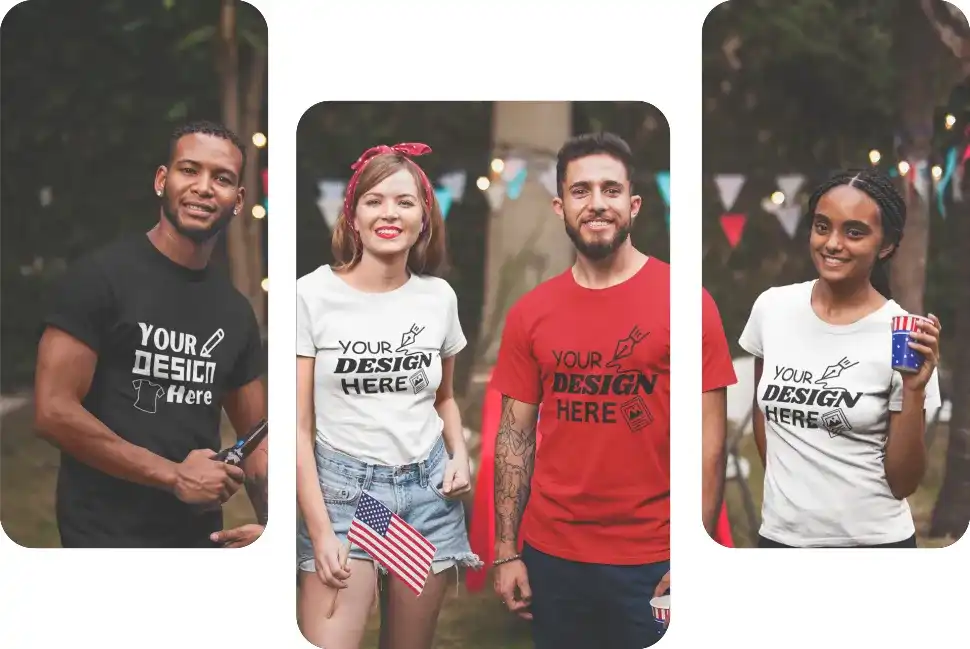 "Unleash Your Imagination: Redefining Fashion and Identity at iCustom Stoneridge!"
Embark on a journey of creativity at iCustom Stoneridge, Stoneridge Shopping Center, where personalized creations redefine fashion and identity. Our advanced custom screen printing services inject vibrant colors and remarkable clarity into your designs. Whether it's print-on-demand T-shirts for special occasions or bulk custom T-shirt printing for businesses, we cater to all scales of orders. Unveil your uniqueness through our custom logo T-shirts, premium apparel, and accessories like hats, mugs, stickers, and tank tops. For individuals and businesses alike, iCustom Stoneridge is the destination for remarkable statements. Elevate your style, honor memories with our memorial shirts, and encounter our commitment to quality, affordability, and originality in Stoneridge Shopping Center.